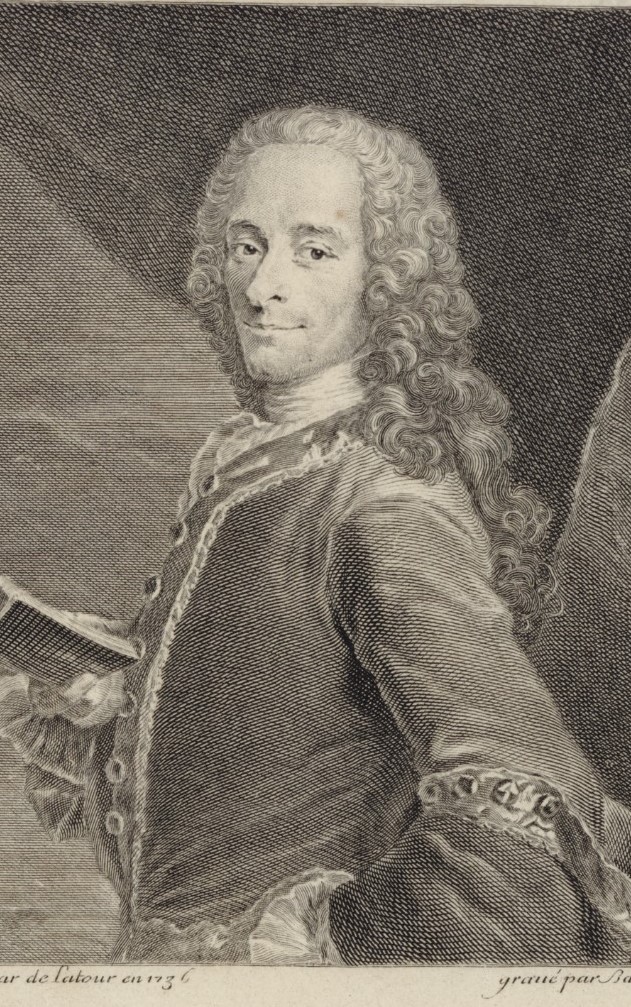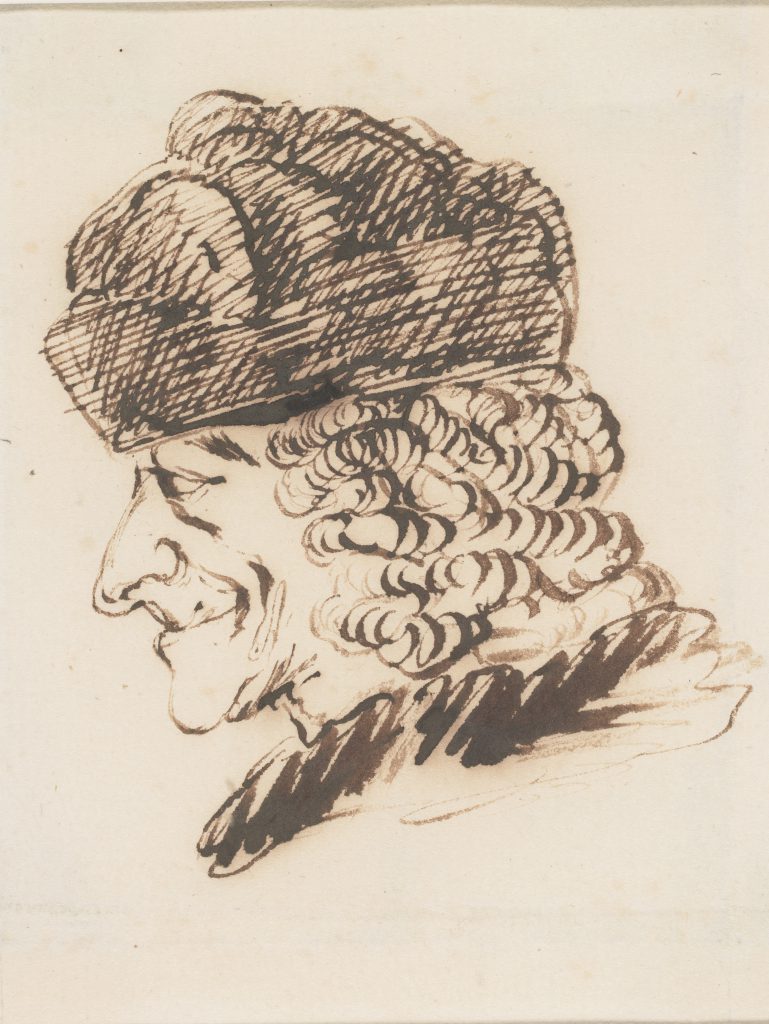 The project "Mapping Voltaire in Portugal and in Portuguese Literature" aims to establish and analyse the corpus of Portuguese translations of Voltaire's works – narrative and dramatic fiction, epics, philosophical and political essays – from the late 18th century to the present day.
Objectives:
a) the creation and display of a digital database, articulated with the @catalogues of the National Library of Portugal and Foreign Libraries where the whole corpus can be found;
b) the production of an online anthology with commentaries;
c) the publication of a thematic volume in hybrid format (digital and printed).
An innovative and interdisciplinary project for the analysis of Portuguese literary culture, it brings together the fields of Translation Studies, Literary Theory, Culture and History. It is also a pioneering project due to the synergies with partner universities, contributing to the future creation of a network of related projects (in France, Switzerland, Italy, the United Kingdom, Germany, the Netherlands, Hungary, Russia, Japan and China), with the aim of establishing a European/world map of Voltaire.
It also privileges a new epistemological perspective on the relationship between different historical periods in what concerns censorship phenomena (Real Mesa Censória, Estado Novo), Literature, Foreign Literature and Translation.
The project is open to Digital Humanities approaches and offers an innovative research methodology in the field of literary/cultural cartographies. The materials made available online will be relevant, from a theoretical and methodological point of view, for the advanced training of researchers associated with doctoral and post-doctoral programmes in Literary, Cultural and Translation Studies.